"I wish I'd paid MORE for my tickets to SeaWorld!"
Despite being one of my favorite theme parks, I doubt anyone actually thinks this about SeaWorld Orlando.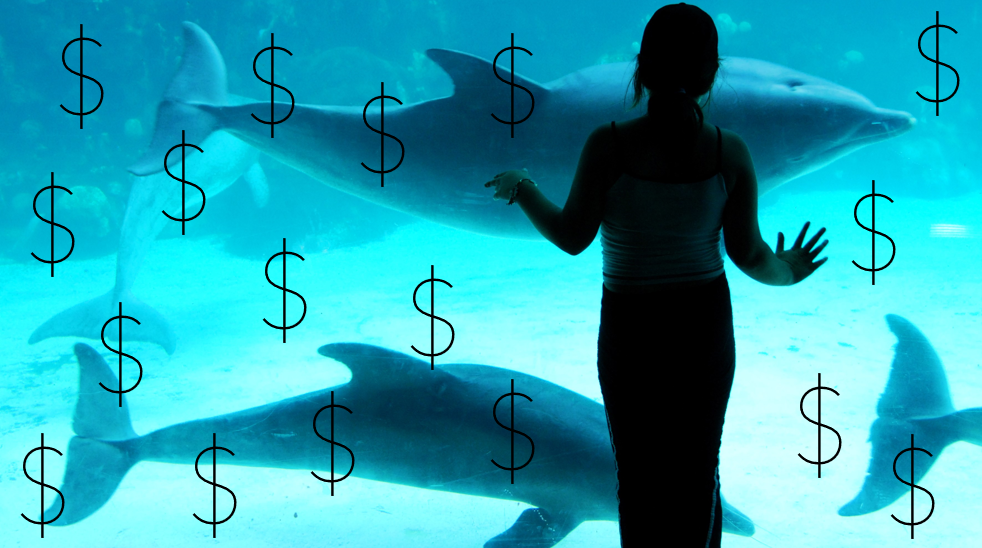 At SeaWorld, you can see amazing wildlife and learn about all the different kinds of marine animals. Plus, there are traditional theme park attractions like rides, games, and food! But you definitely pay a premium for getting the best of both worlds. It's common to be surprised by the cost the first time you purchase tickets to SeaWorld. Luckily, it's relatively easy to find discounted tickets.
Below, you will learn 6 ways you can purchase discounted SeaWorld tickets.
We will explore many options, including authorized resellers, along with some lesser-known strategies. I made sure only to include reputable options you can trust, so don't expect me to recommend Craigslist or eBay to find tickets!
Surprisingly, many of the options below offer some big discounts to SeaWorld. As you will see, saving money without putting in much extra effort is definitely possible.
Where to Buy Discounted SeaWorld Tickets:
---

Click HERE to see how much your tickets with Undercover Tourist will cost.
One of the BEST places to buy discount SeaWorld tickets is Undercover Tourist!
They're known for their incredible customer service along with a generous REFUND policy. Believe it or not, but you can return your tickets to SeaWorld up to ONE YEAR after you buy them. This is a huge benefit, as even SeaWorld doesn't offer refunds if you purchase directly from them.
Below you will see my comparison of buying SeaWorld tickets from Undercover Tourist versus if you got them directly from SeaWorld. Unlike most other theme parks, you don't have to choose a specific date range for SeaWorld tickets. Their prices are the same no matter what time of year you go. I used the following assumptions:
Single-day ticket with no additional food or beverage options.
A family of four, including two children between the ages of 3-9. (SeaWorld only has one ticket price for any guest over the age of three. Anyone under three is free!)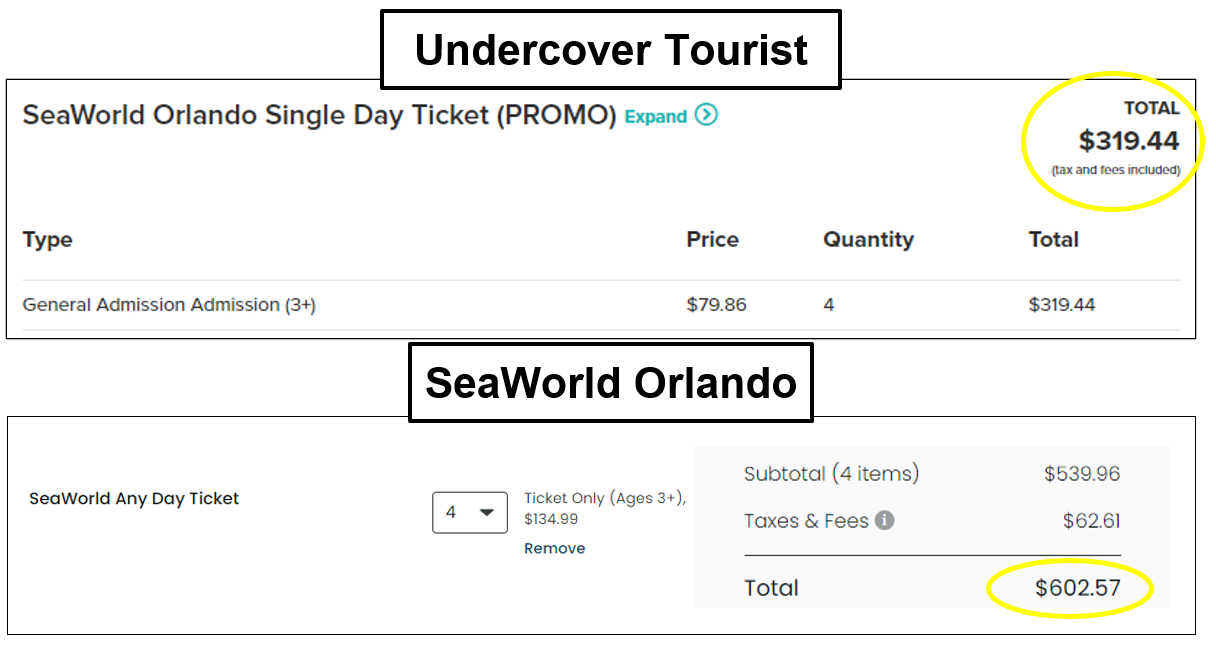 As you can see, Undercover Tourist will save you almost 50% ($283.13) for these tickets to SeaWorld!
Undercover Tourist provides peace of mind with no hidden fees or additional taxes. $319.44 is the exact amount, including taxes and fees, that you pay through them!
Is Undercover Tourist too good to be true?
Honestly, I thought these deals seemed like a scam when I first found them. It just seems like there's no way you could save this much on legitimate tickets!
To put my mind (and hopefully yours) at ease, I decided to research how they can offer such good discounts. Their system actually makes perfect sense: they purchase theme park tickets in very large quantities, which gives them a discount. From there, Undercover Tourist resells them and passes those savings on to us! 🙂
One important point is that SeaWorld tickets that are purchased from Undercover Tourist have all the same benefits as those bought directly through SeaWorld. Once you buy the tickets, they'll be delivered to you electronically, and you can use them for admission to the theme park!
---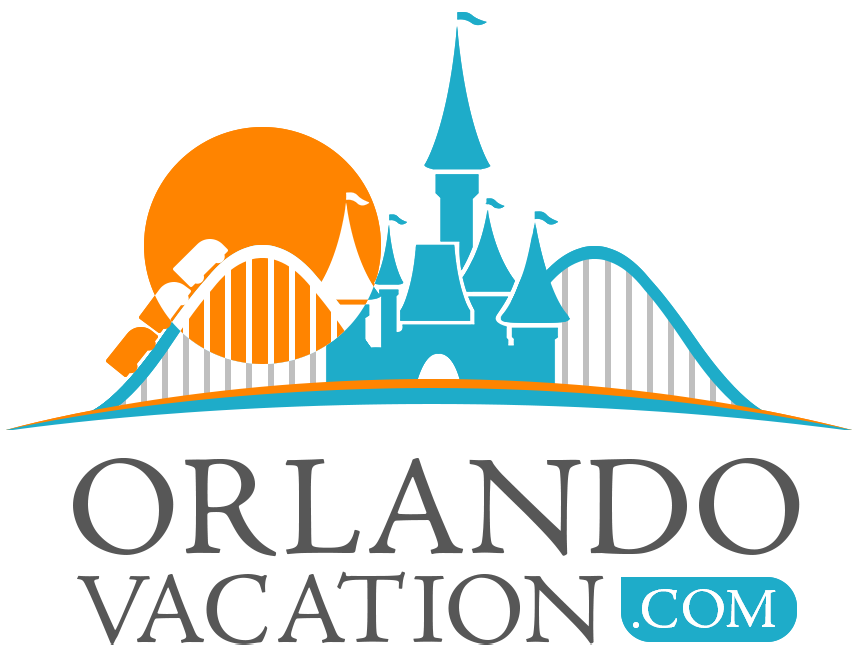 OrlandoVacation.com is owned and run by Affordable Travel of Orlando, a company that specializes in helping visitors plan trips to Orlando.
I really like that they specialize in Orlando-area activities, like SeaWorld, instead of trying to become experts at every theme park across the country. In addition, all of their representatives are located in the Orlando area, so they have tons of great local information to share.
Even though the SeaWorld tickets from OrlandoVacation.com were a bit more expensive than other discount sites, their local knowledge might make those extra dollars worth it! Keep in mind, you don't have to put in a specific date. To find this price, I used the following assumptions:
Single-day ticket with no additional food or beverage options.
A family of four, including two children between the ages of 3-9. (SeaWorld only has one ticket price for any guest over the age of three. Anyone under three is free!)
The only true negative I found to using OrlandoVacation over Under Cover Tourist is that there is no refund or return policy on tickets purchased through OrlandoVacation.com.
As with other options, SeaWorld tickets that are purchased through OrlandoVacation.com have all the same benefits as those bought directly through SeaWorld. Once you buy the tickets, they'll be delivered to your email, and you can use them for admission at the main gate.
---
Although it can be cheaper to buy SeaWorld tickets elsewhere, sometimes SeaWorld's website is the BEST place to find a deal!
Look for a page titled "Limited Time Offers." There are always a few specials going on that might fit what you are looking for perfectly! For example, on the particular date of this writing, there were four offers that saved between 40-50% off the standard ticket price.
Below is a screenshot of the specials from the SeaWorld Orlando Website.
In particular, the Buy One Get One offer for single-day tickets was the BEST deal I found anywhere! Take a look below, and you'll see that this promotion gets you four tickets for $301.53, the lowest price I found anywhere.

If your dates are flexible, or the deal happens to fit what you need perfectly, these are great options! Just keep in mind there are usually date restrictions or limited time frames on SeaWorld's special offers.
---
#4. Discounted tickets for members of the military!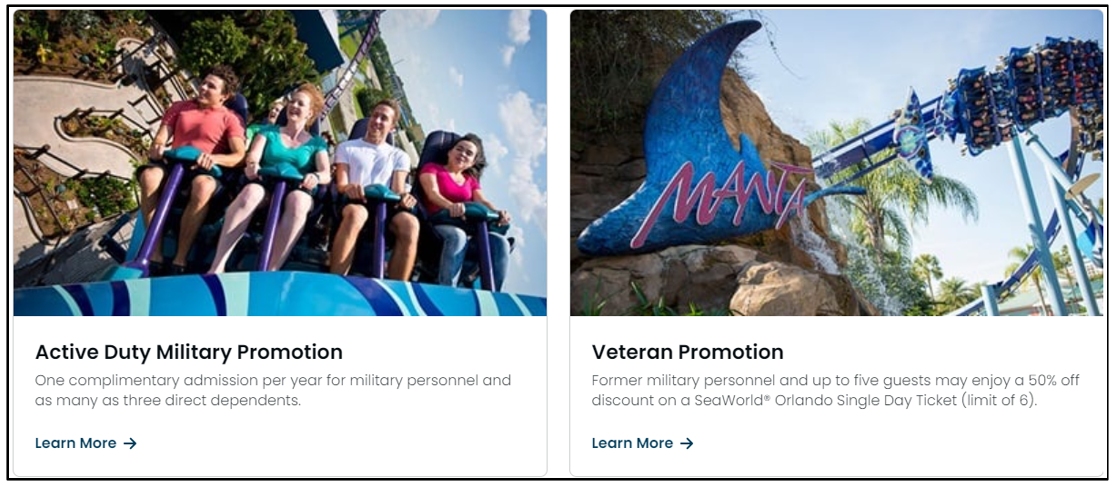 As a thank you, SeaWorld offers discounts and specials for members of the United States Military.
To see the current savings and specials, you will need to head to this page on SeaWorld's website. They have discount options for active-duty service members and veterans.
To purchase these tickets, you need to verify your military status with GovX, a service available on the SeaWorld website. From there, you can purchase or claim your discounted admission.
---
#5. Become an Annual Passholder!
Purchasing an Annual Pass may make sense if you plan on visiting SeaWorld more than once over the next year.  In exchange for an annual fee, Passholders can visit the parks as often as they want for 365 days!
Without getting into complicated math, a Bronze Pass (the cheapest option) typically pays for itself in two visits. 
There are actually FOUR different annual pass options available from SeaWorld. Head to this site or take a look at the graphic above to learn more!
In addition to admission to SeaWorld, here are a few other benefits of purchasing an Annual Pass:
Free or discounted parking at SeaWorld.
Discounts on certain restaurants, activities, special events, and merchandise.
Free Guest Passes at certain levels.
---
#6. Government, Membership, or Corporate Discounts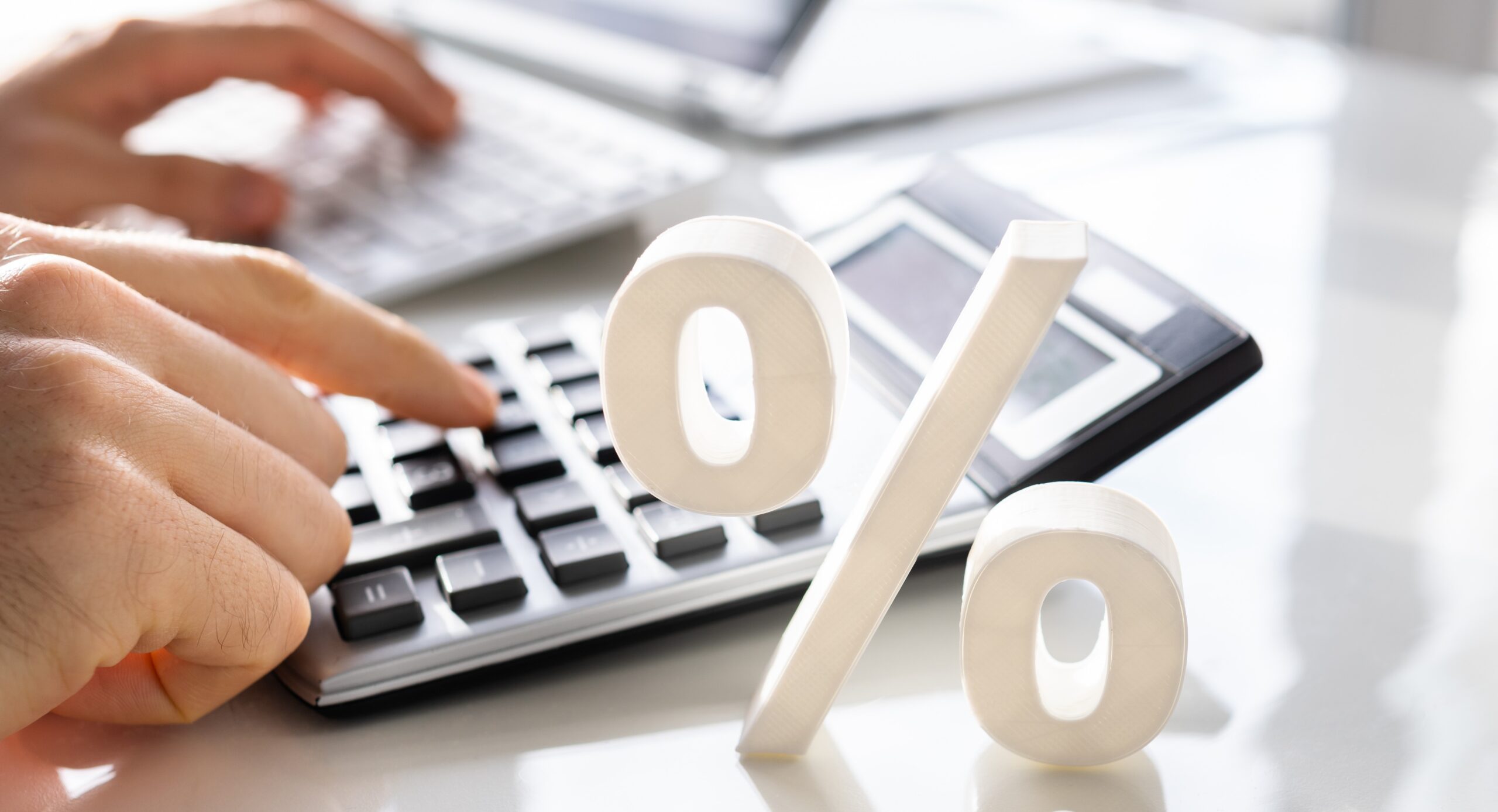 Finally, you should check with your employer or any groups you might be associated with to see if they offer discounted SeaWorld tickets.
Larger corporations usually have entire lists of discounts for their employees! They often include cell phone plans, restaurants, and, yes, even theme parks!
Regarding memberships, AAA is one of the most popular ways to get discount SeaWorld tickets.
To be honest, though, the discount tickets you can buy through Undercover Tourist or OrlandoVacation.com are usually comparable or better in price. So if you want to save time, I think it's easier to buy your tickets through one of these options.
---
Related Articles:
---
As you shop for discounted tickets to SeaWorld Orlando, here are a few things to keep in mind:
Make sure you compare the prices of tickets in a few different places. You never know who will have the best rates for the days you plan on visiting.
It's important to make sure you are selecting the same TYPE of ticket as you compare prices. For example, it's very easy to select a regular admission ticket in one place and then click on a food-included option elsewhere, which makes it impossible to know which tickets are cheaper!
Children under the age of 3 are FREE, and everyone else is the same price. There is no difference in price for a child, so don't be fooled by "child deals" when booking a trip to SeaWorld.
Typically, you can save the most money on multi-day, multi-park offerings for SeaWorld, Busch Gardens, and Aquatica. But this only makes sense if you have at least a day to devote to each park!
It is almost always best to buy tickets as far in advance as possible. By doing this, you are locking in the current prices and avoiding future increases. Trust me, decreases in ticket prices are incredibly rare, so you shouldn't wait around hoping for a better deal.
It's always going to be the most expensive to buy tickets at the gate on the day of your visit.
---
Where is your favorite place to buy discounted SeaWorld Orlando tickets?
Let us know what you think in the COMMENTS below!